The production of our alcohol has several phases that require special attention depending on the products.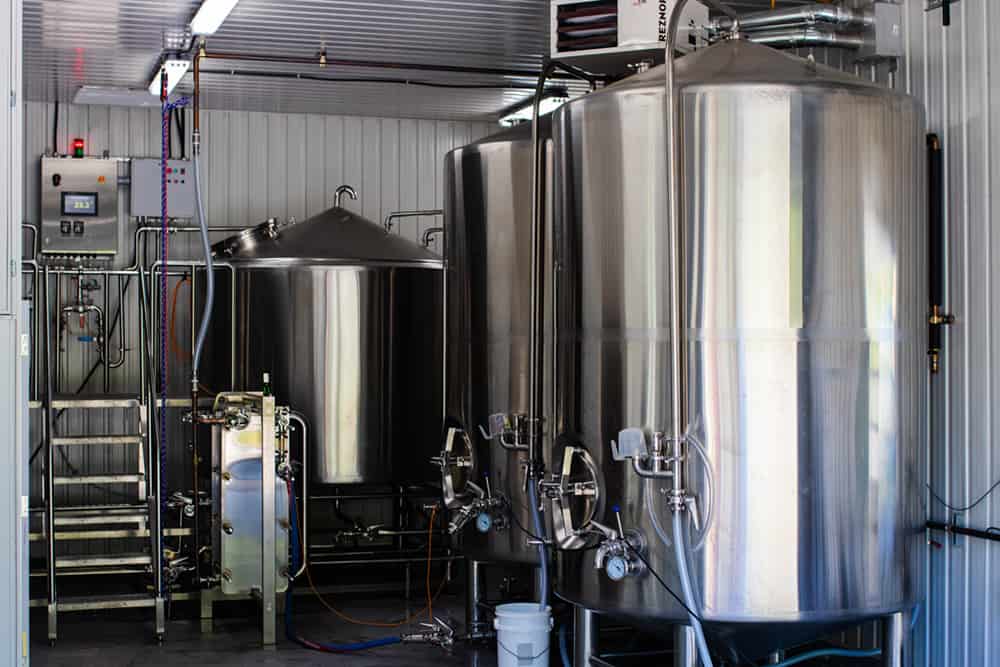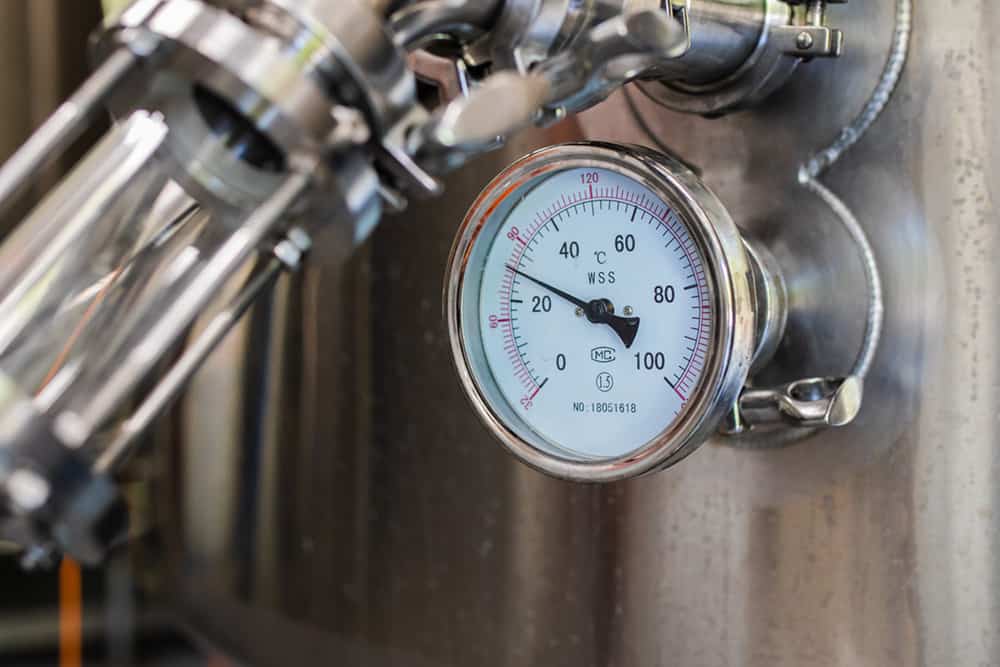 All our production is done on site in our distillery.
From the fermentation, to the distillation, the setting in barrel, until the bottling.
It starts with the fermentation of quality malted grain in our brewhouse. This is the first step in a meticulous process that will lead us to distillation with our still.
Then we will add yeasts specifically chosen according to the type of alcohol we produce and the flavors they allow us to extract from the must. The fermentation will transform the sugars of the must into alcohol.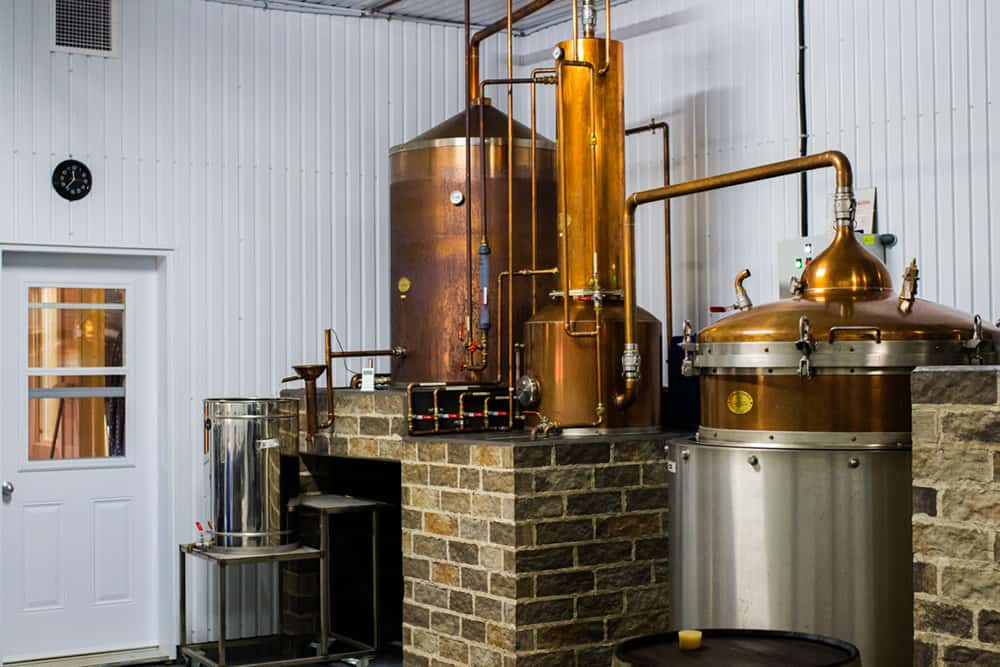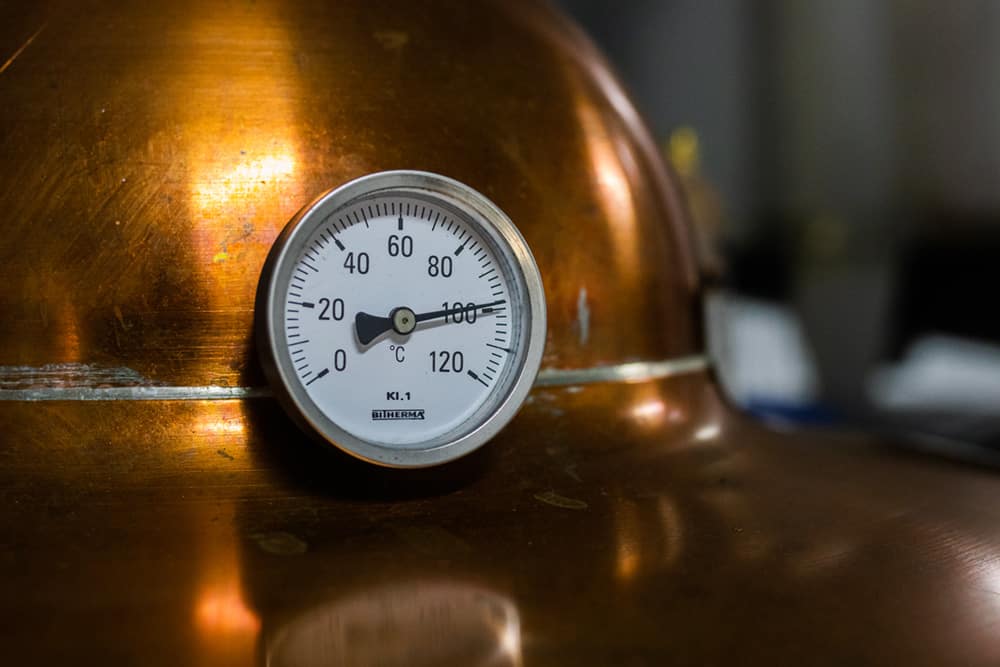 Distillation with our Stupfler® Alambic.
Distillation is an art of separation of mixture of liquid substances whose boiling temperatures are different.
Under the effect of heat, the substances vaporize successively, and the vapor obtained is liquefied to give the malt spirit.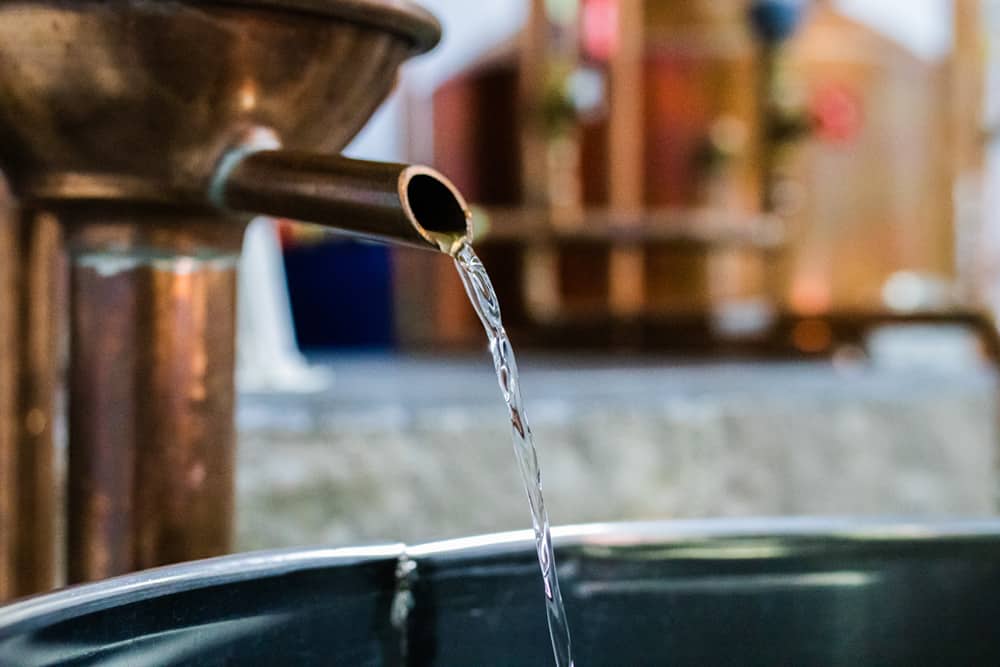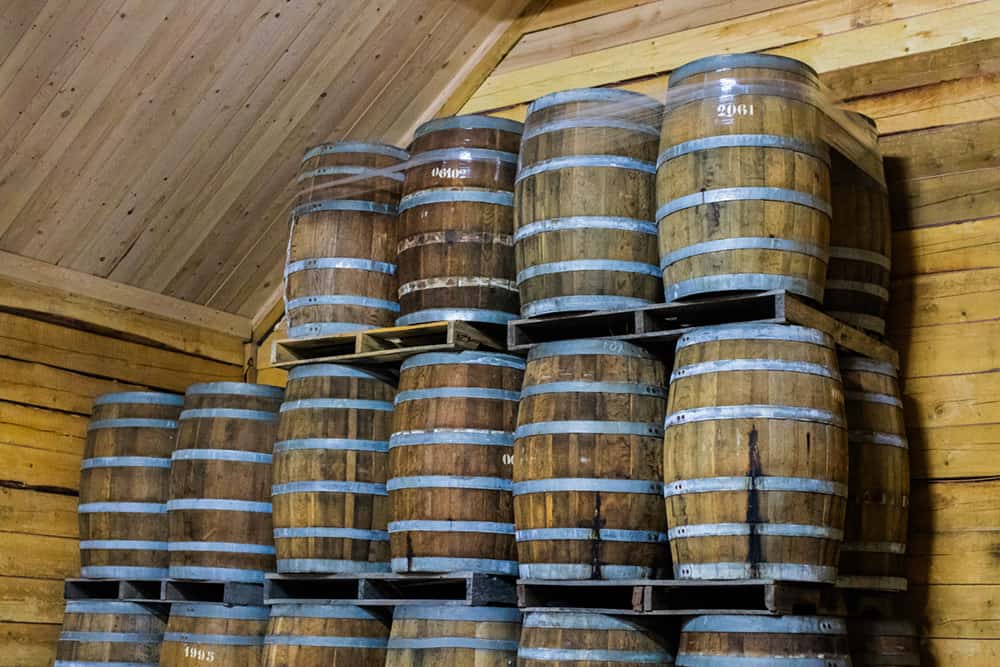 Aging in barrel.
The alcohol is then put in barrel on the spot for variable durations according to the type of alcohol we produce.
Subsequently we proceed to bottling for distribution in Quebec and Europe, all the way to your glass.