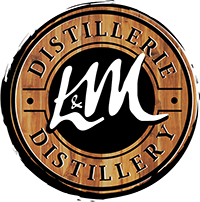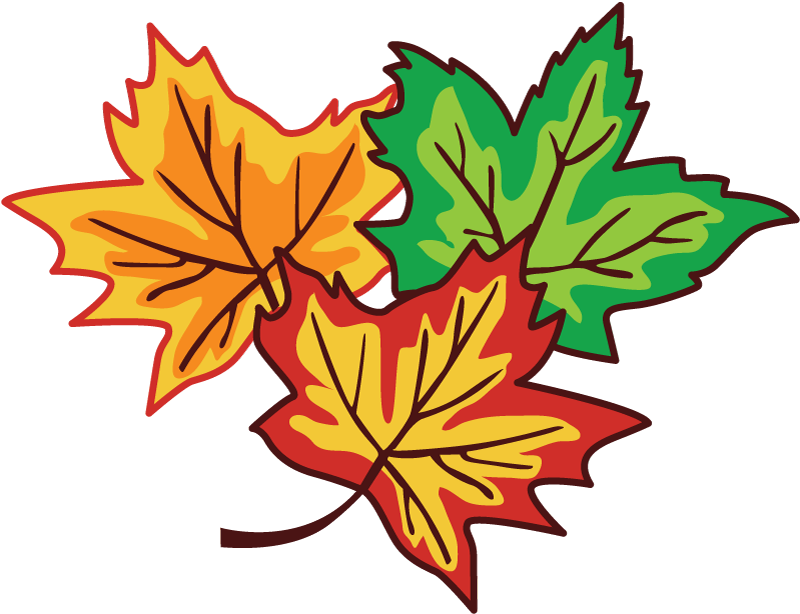 Artisan - Producer
We are a Quebec family business (Lefebvre) associated with a French family (Mordac).
Our spirits are currently available in Europe (via erabliere.fr) and in Quebec at the SAQ.
In 2019 our products will be at the LCBO (Ontario) and soon elsewhere in Canada.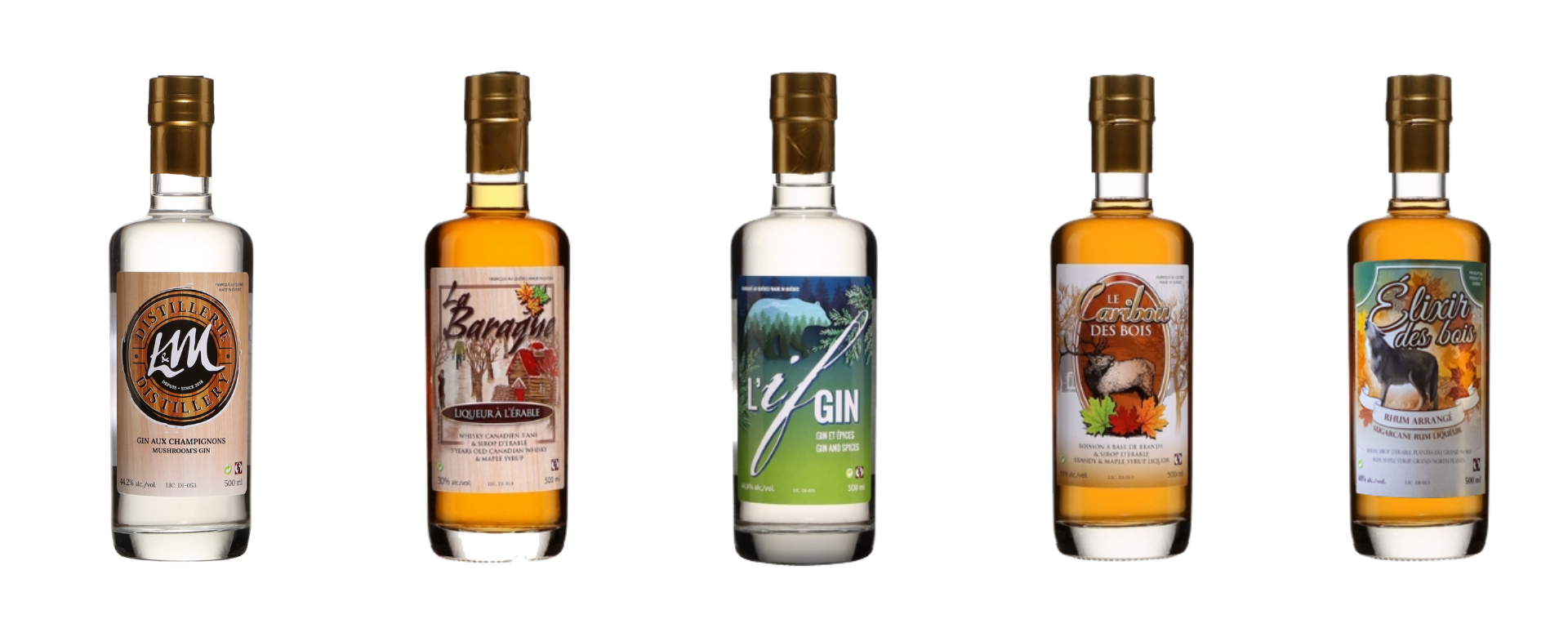 Discover our alcohols
We distill gin, maple brandy, whiskey in the making (malt spirit), and other discoveries.
Maple liqueurs made with Canadian whiskey (5 years old), rum and French brandy.
A production according to the rules of art
Meticulous defines us well. Whether in the choice of ingredients, the development and production of our products your bottle will have had our full attention.
You deserve our full attention.
Where to find our products?
We have been distributed in Europe for more than 10 years. In Canada, we products are available through the LCBO in Ontario and the SAQ in Qubec.