Le Caribou des Bois・ La Baraque ・ Élexir des Bois ・L'if Gin
Le Caribou des Bois.
French wine brandy liqueur
The subtle, smooth, oaky perfume of this liqueur
made with our exquisite maple syrup, make it an
instant favorite. With a pleasant buttery sensation on your palate, this liqueur finishes with lightly roasted notes.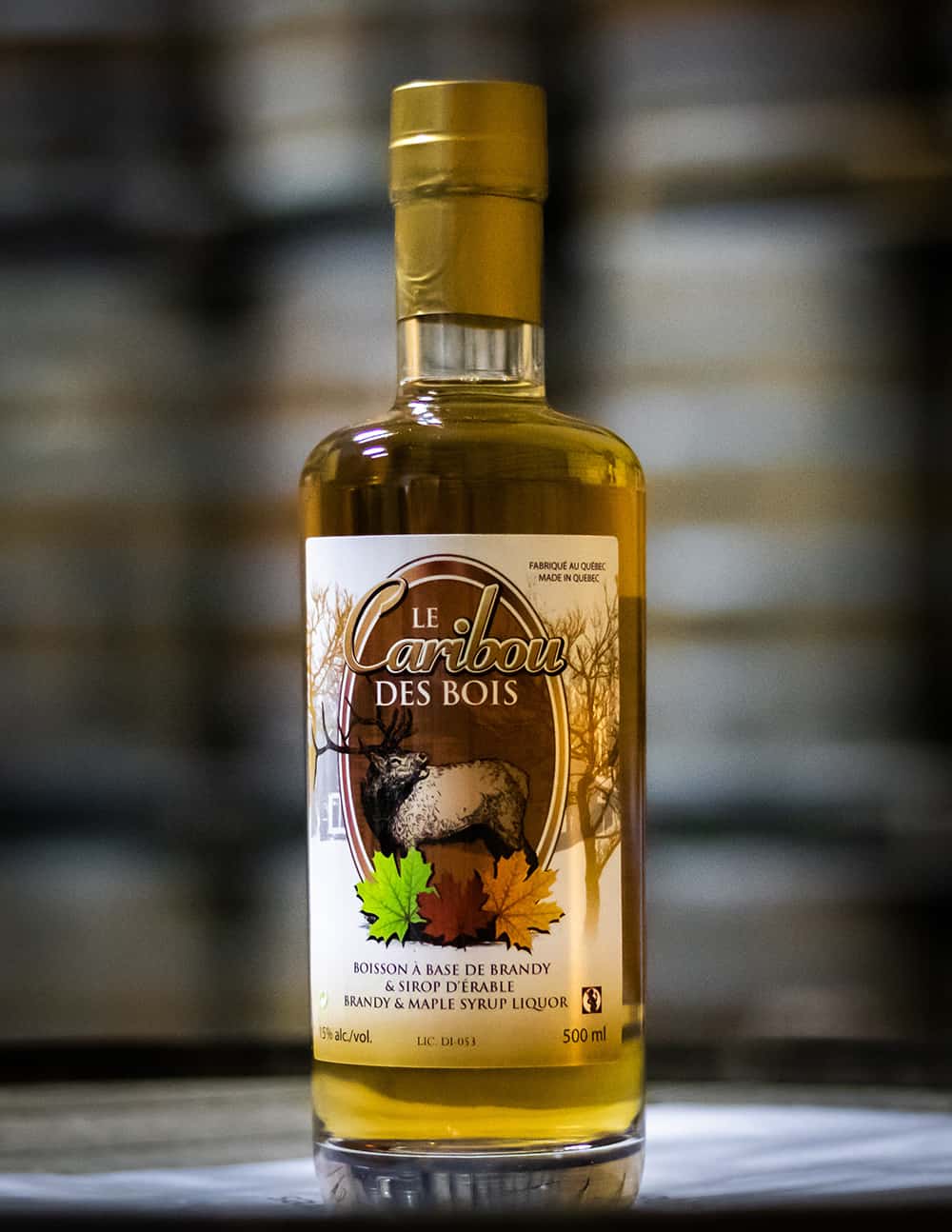 La Baraque
Canadian whiskey 5 years & maple syrup.
You will experience an intense oaky aroma with subtle floral notes.
The sweetness of our maple syrup will provide your palate with a lasting perfume. 
This spirit is best enjoyed chilled after diner.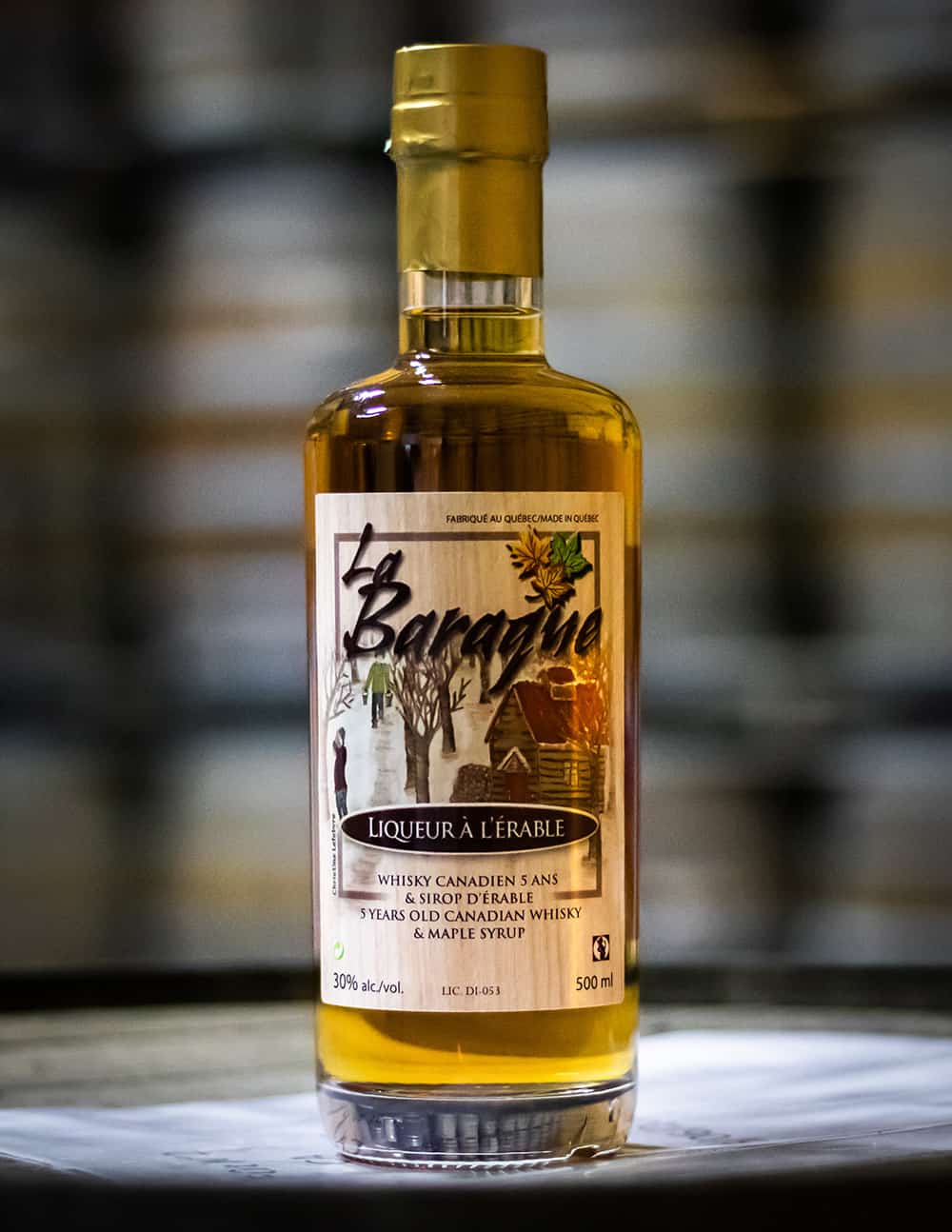 Élexir des Bois.
Sugarcane rum liqueur
You will appreciate the freshness of sugar cane with a hint of pepper blended into the background. This elixir delivers a perfect balance between the rich notes of our maple syrup and the warmth of the rum. The flavors linger, topped off with an oaky finish.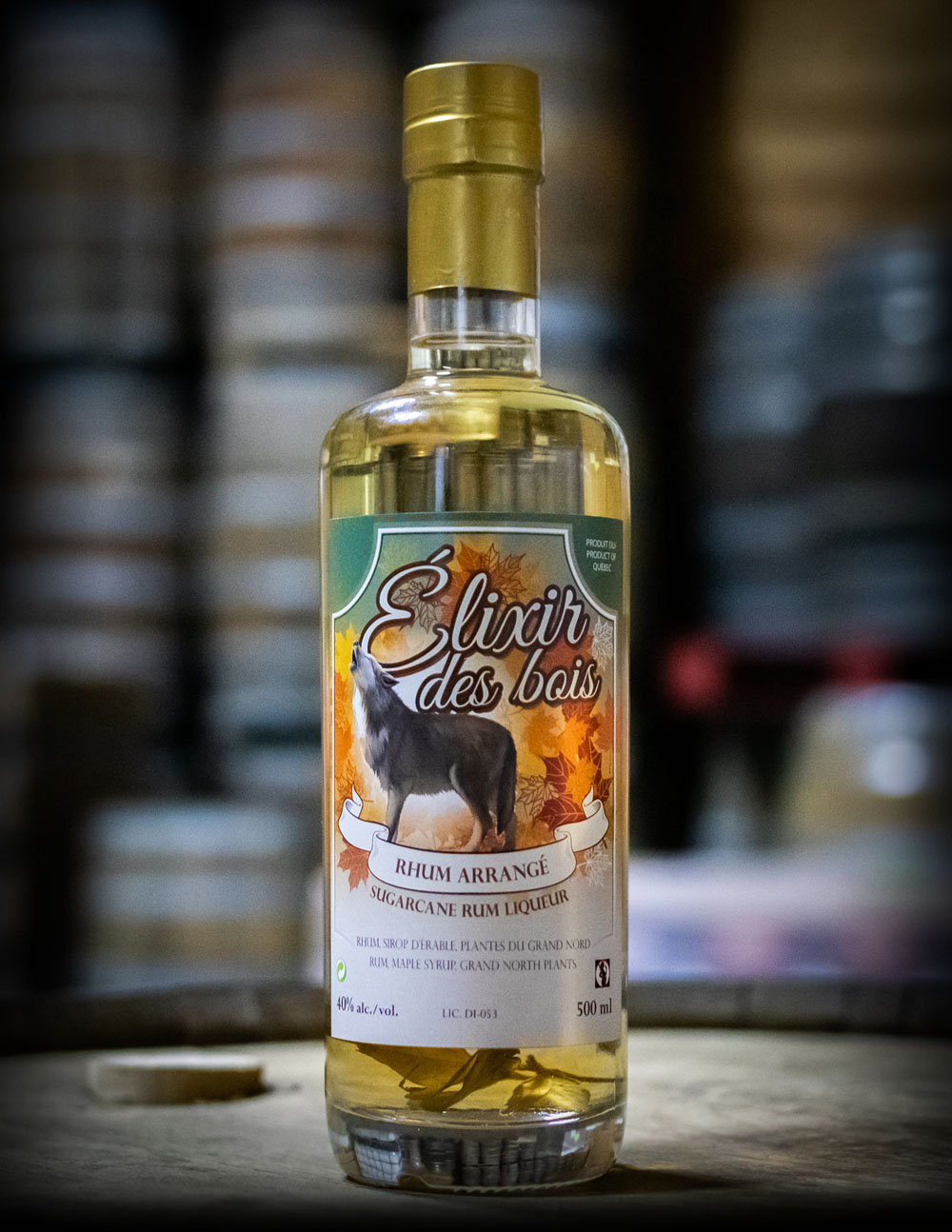 L'if Gin
Gin & spices
Inspired by handpicked plants native to the
Great Canadian North like Labrador tea, spruce and Myrica gale, our gin provides a mellow, aromatic and pleasing flavour. Heated over an open flame in small batch copper stills, our artisanal gin is the perfect addition to all your favourite cocktails.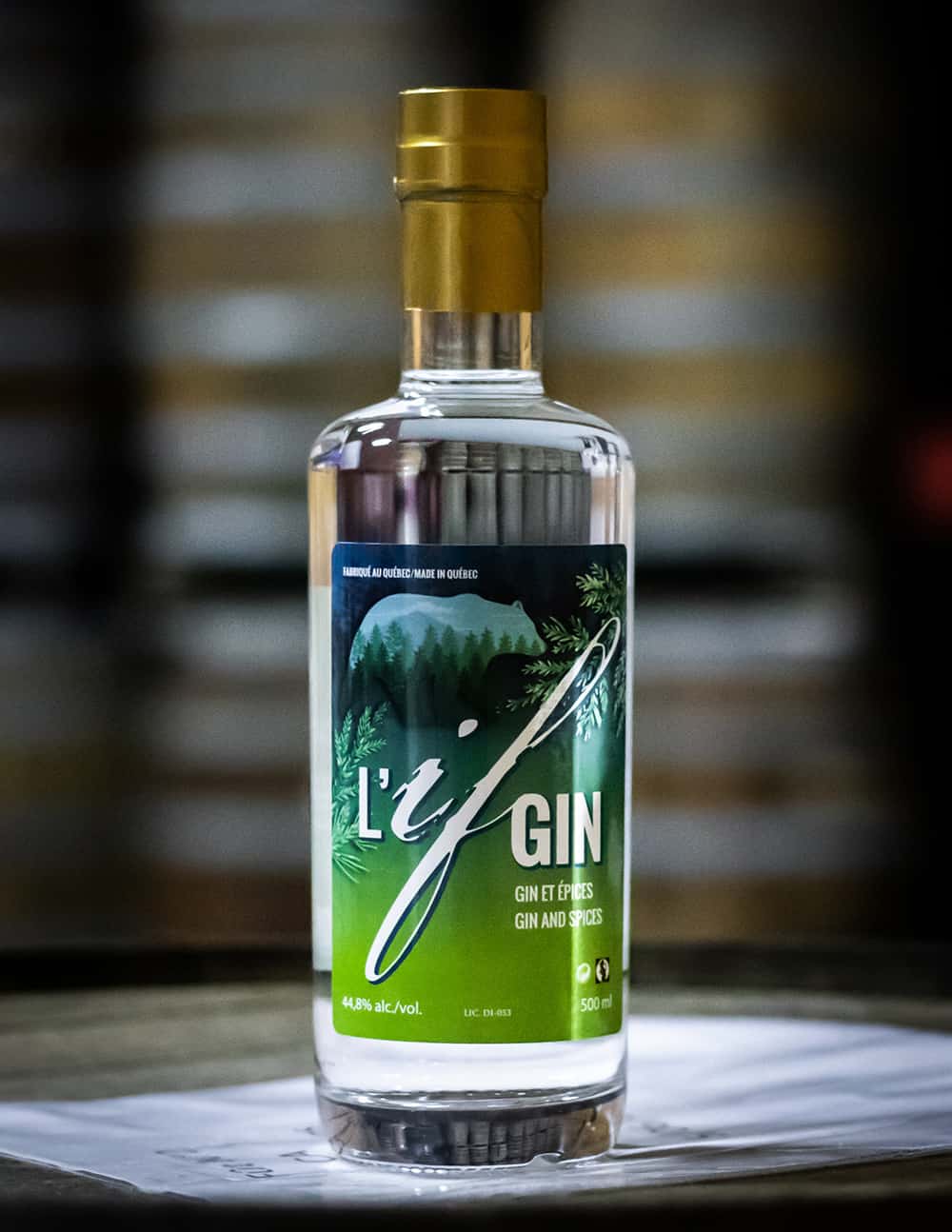 Mushrooms Gin
Flavoured dry gin