From the «cabane à sucre» in Quebec, to France, to start a distillery, Gaetan Lefebvre made his dreams come true.
For 10 years, a close collaboration has been born between Mr. Lefebvre maple syrup producer and Mr. Gaël Mordac wine merchant.
Together they founded: L & M Distillery
Beginning (grandparents)
The land on which we produce today belongs to the Lefebvre family for at least 3 generations and the 4th has been working there for more than 10 years. A maple grove is still there, but it does not serve any meals. The production of Érablière Lefebvre et fils is entirely dedicated to the export and production of liqueurs from the distillery.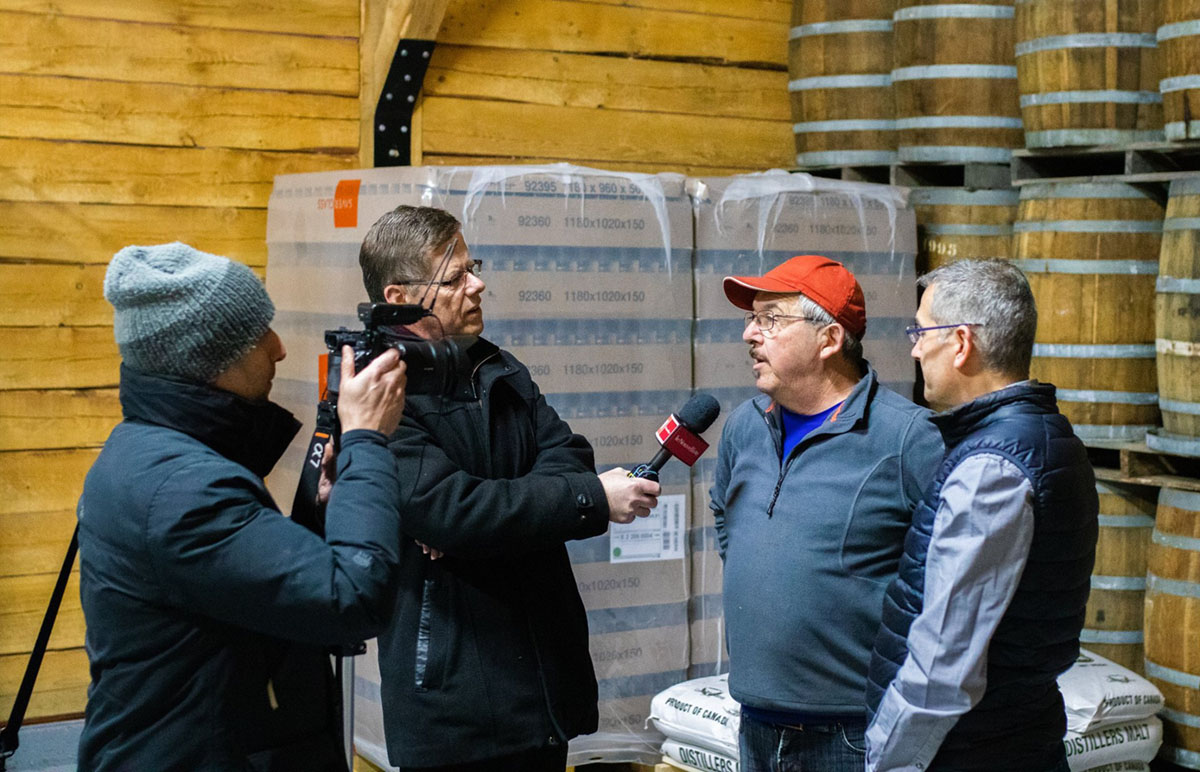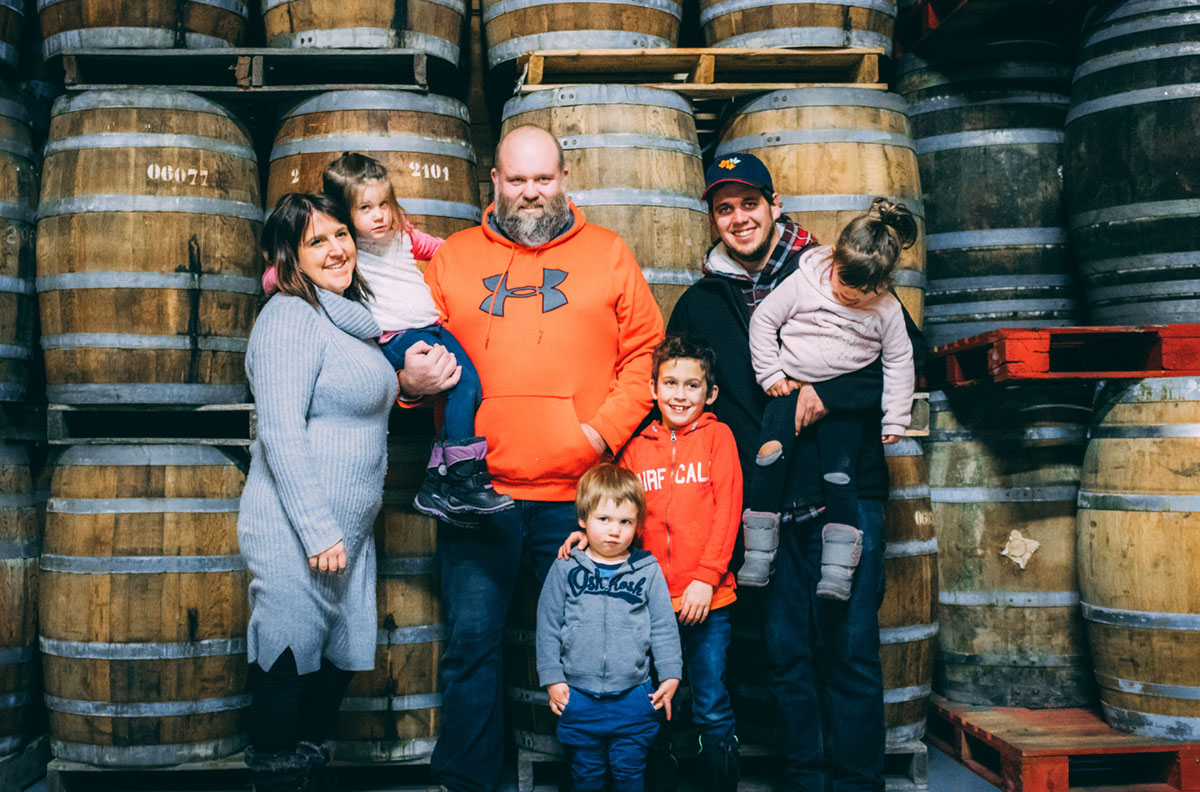 The French Adventure
In 2008 Gaetan Lefebvre decides to export his maple products to France. It presents very few products. During his first Christmas market he met Gaël Mordac a 3rd generation wine merchant at Martigny et fils. The two get along very well and they make friends. Together, they will develop, over the years, the liqueurs you know well (La Baraque, Caribou des bois and Elixir des bois).
Liquor production
Years after years, Gaetan needs more employees to satisfy the demand of its customers on the French territory. He and Gael have to produce more and more liqueurs to satisfy the ever-growing demand. Until today, the local is always the same. However, quantities are running out quickly. We must produce in larger quantities.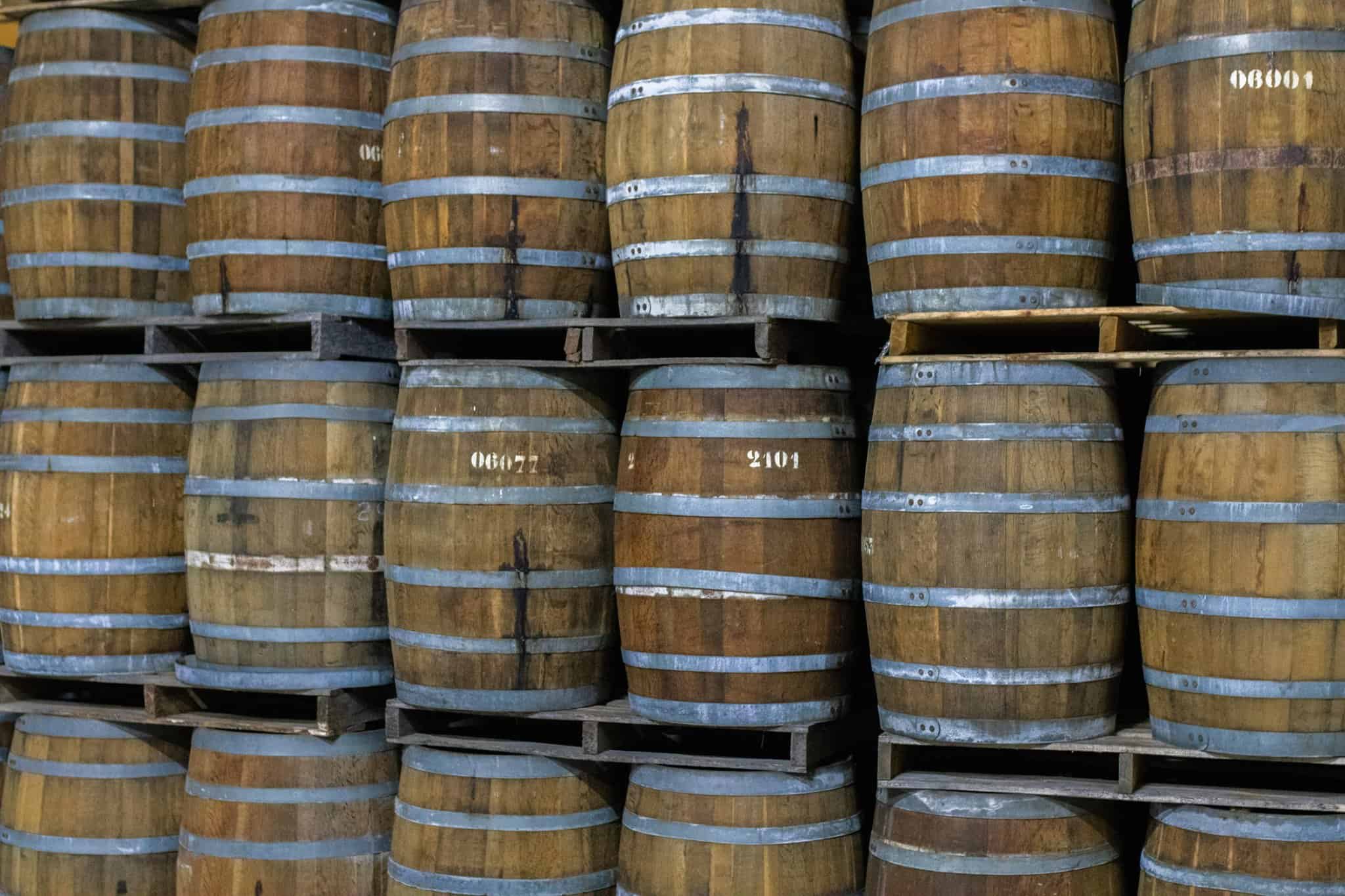 Back to the sources
French production is at its limit, we can barely be enough to our direct distribution to customers in Europe. Gaetan and Gaël cherish the dream of being able to conquer the hearts of lovers of good liqueurs internationally.
In 2016, the L & M Distillery is created, permits and licenses are obtained and construction of the building begins in summer 2017. Room by room the family works to build the building. The still comes early 2018 and before the start of summer the first distillation is done! The coming years will be busy in production.
Quebec seems to have enjoyed our products, it is only a gateway to America. Now, firmly rooted in our roots, we will share our products with the world. Cheers!